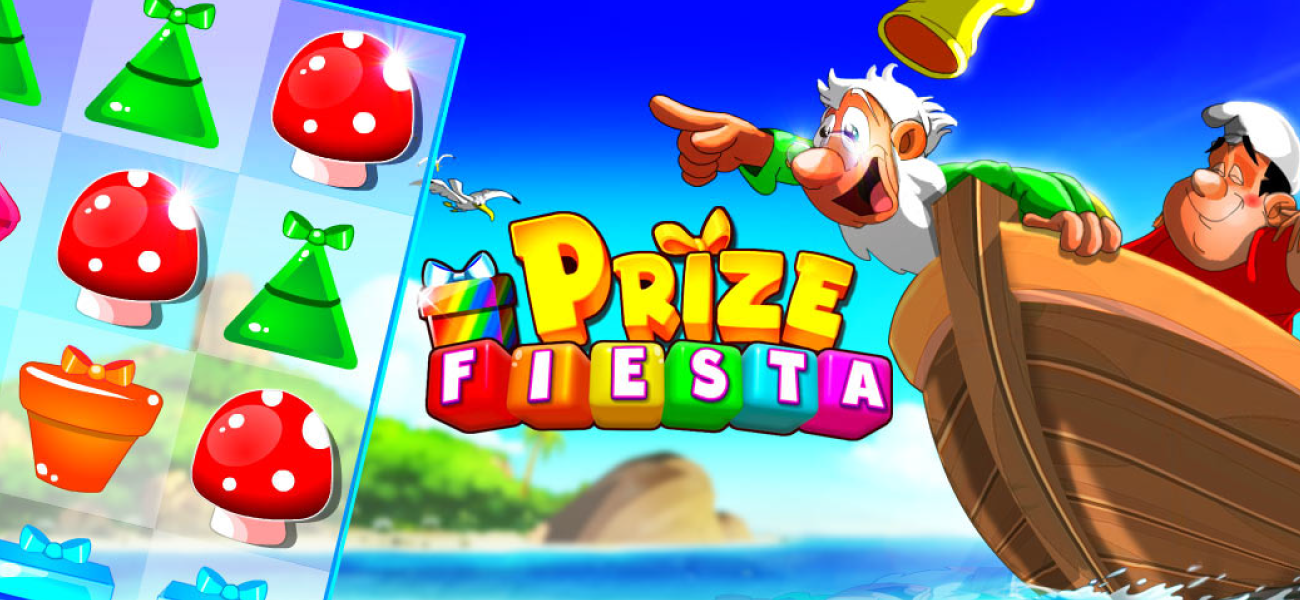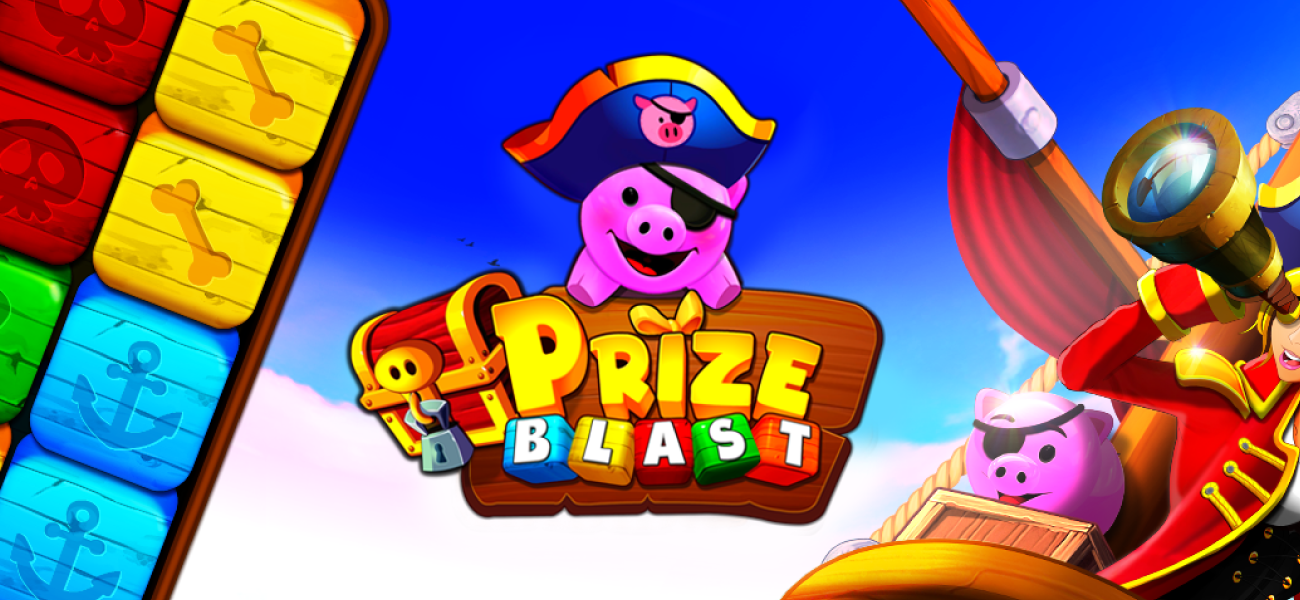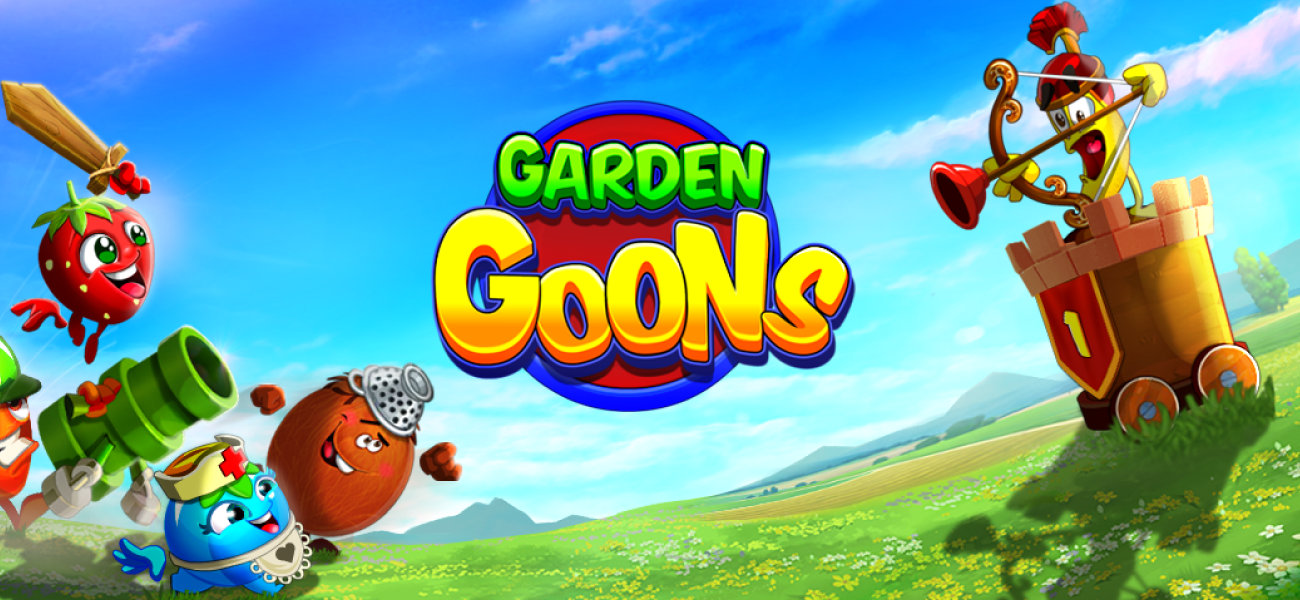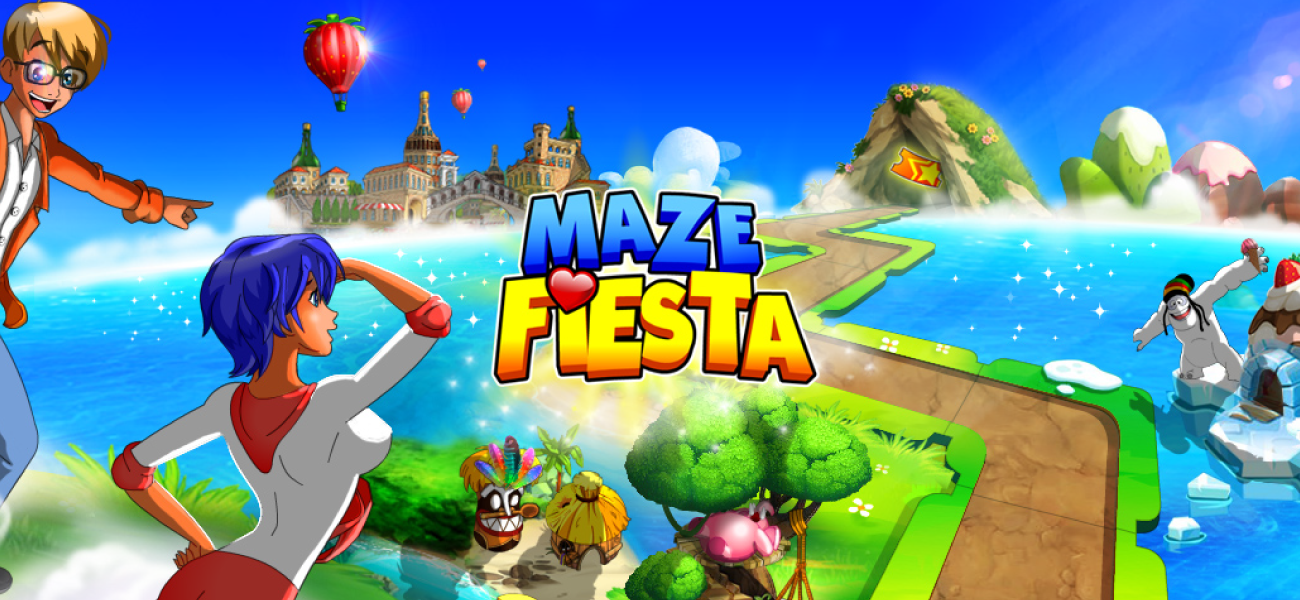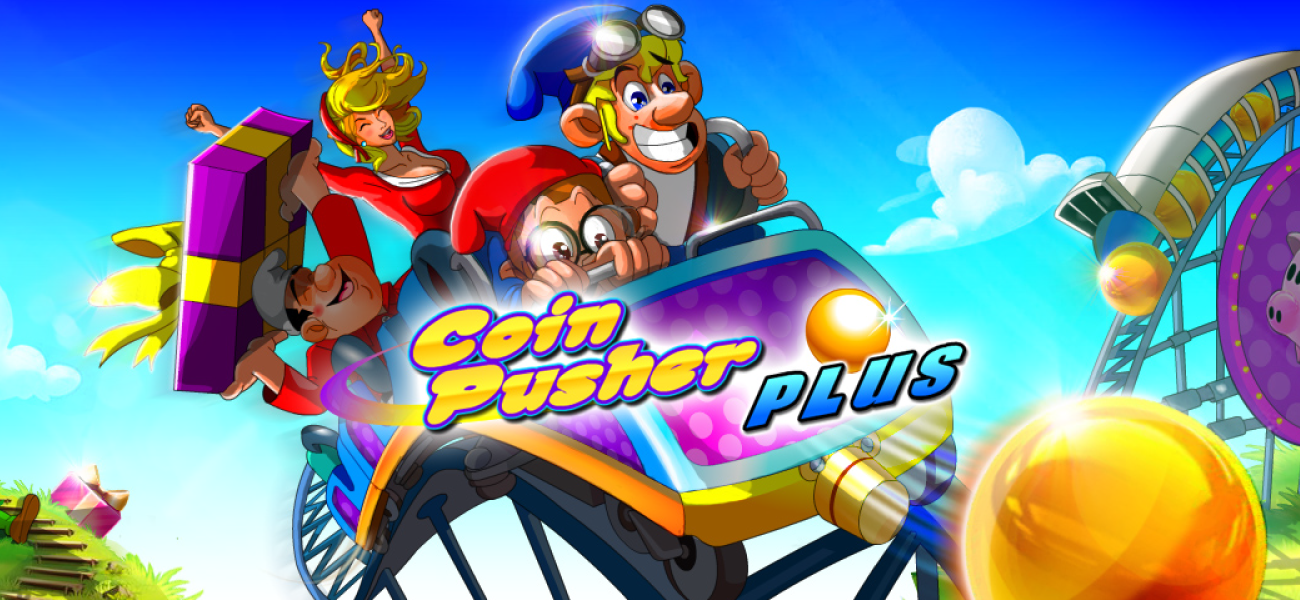 M
O

BILE GAMES BY FULL GAME AHEAD
M
O

BILE GAMES BY FULL GAME AHEAD
The games we offer are the result of research, creativity and innovation from a passionate team. Their passion is manifested by an unwavering commitment to push the boundaries and create exceptional experiences for users. Thanks to their contagious passion, this team is able to channel their creative energy to develop mobile game applications and software that stand out on the market and meet the expectations of the most demanding users.
Their ultimate goal is to create mobile game applications and software that generate excitement and enthusiasm among users, offering an immersive and memorable experience.
Do you have a passion for gaming? The desire to provide quality entertainment?
And above all an innovative game project: contact us!