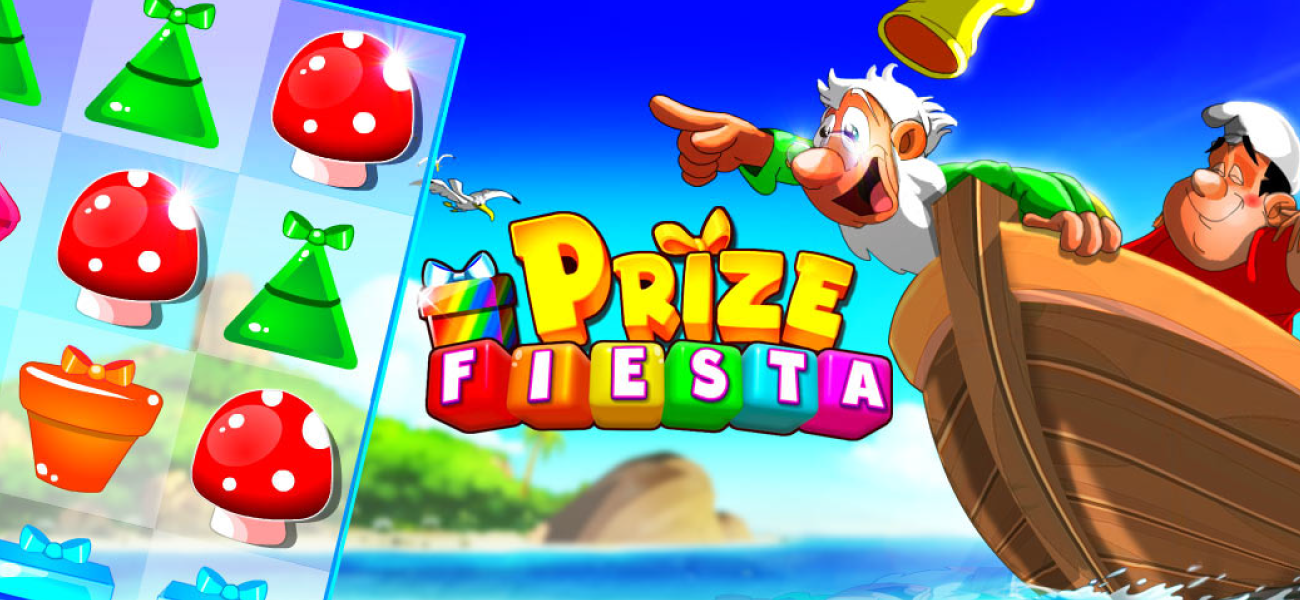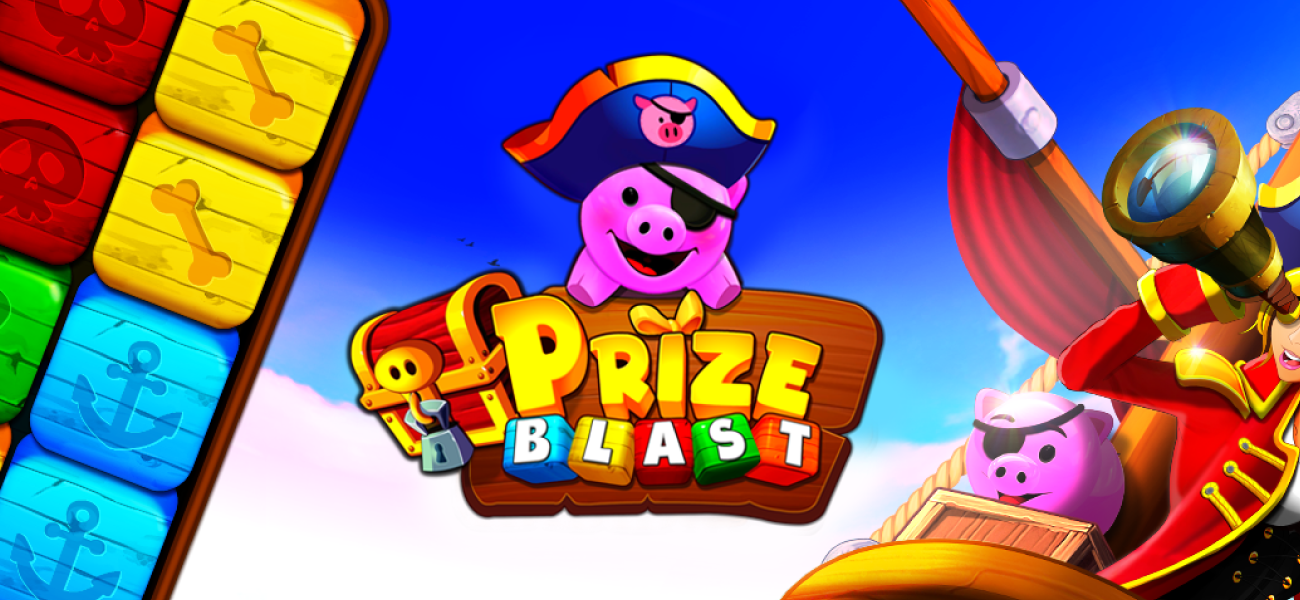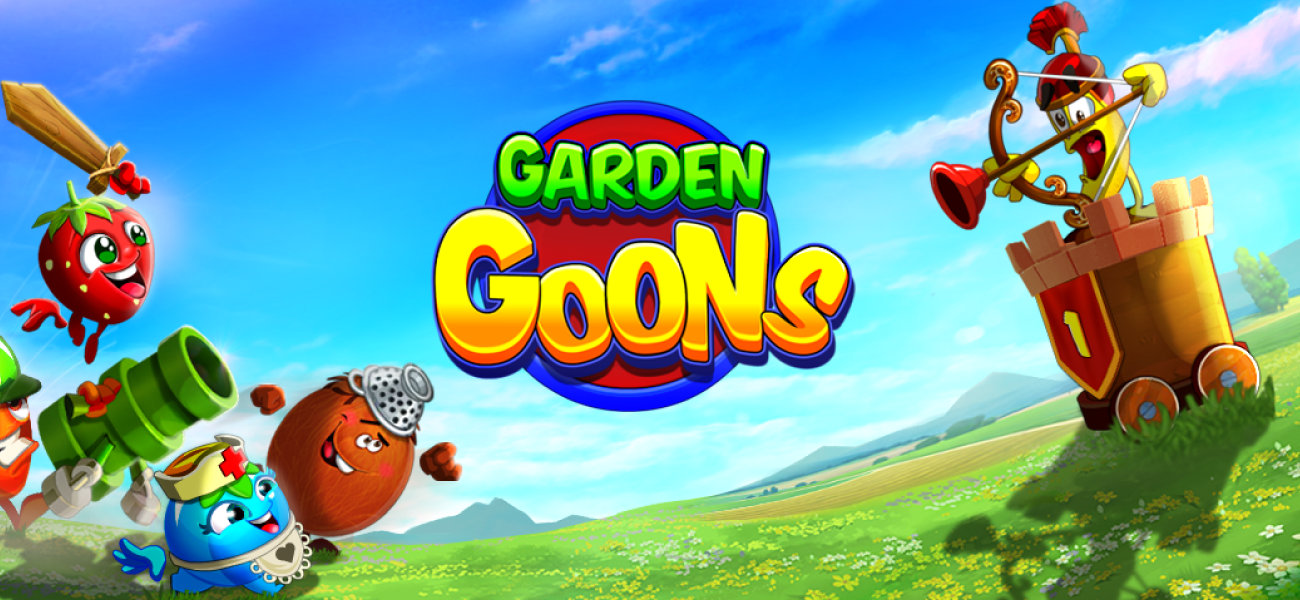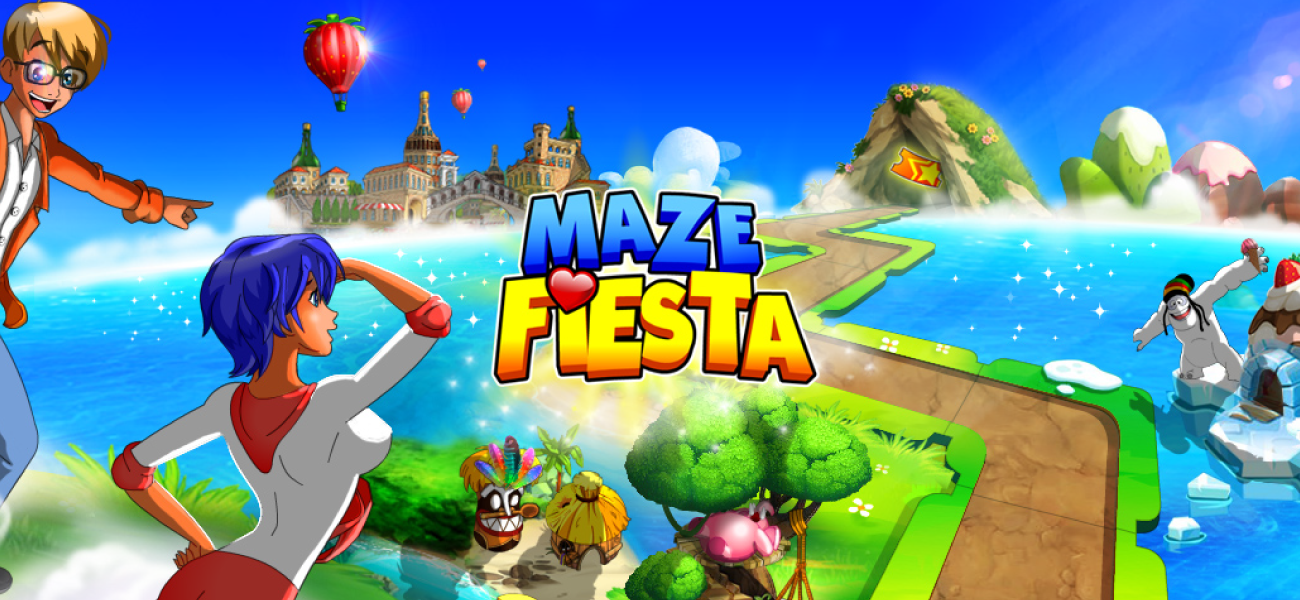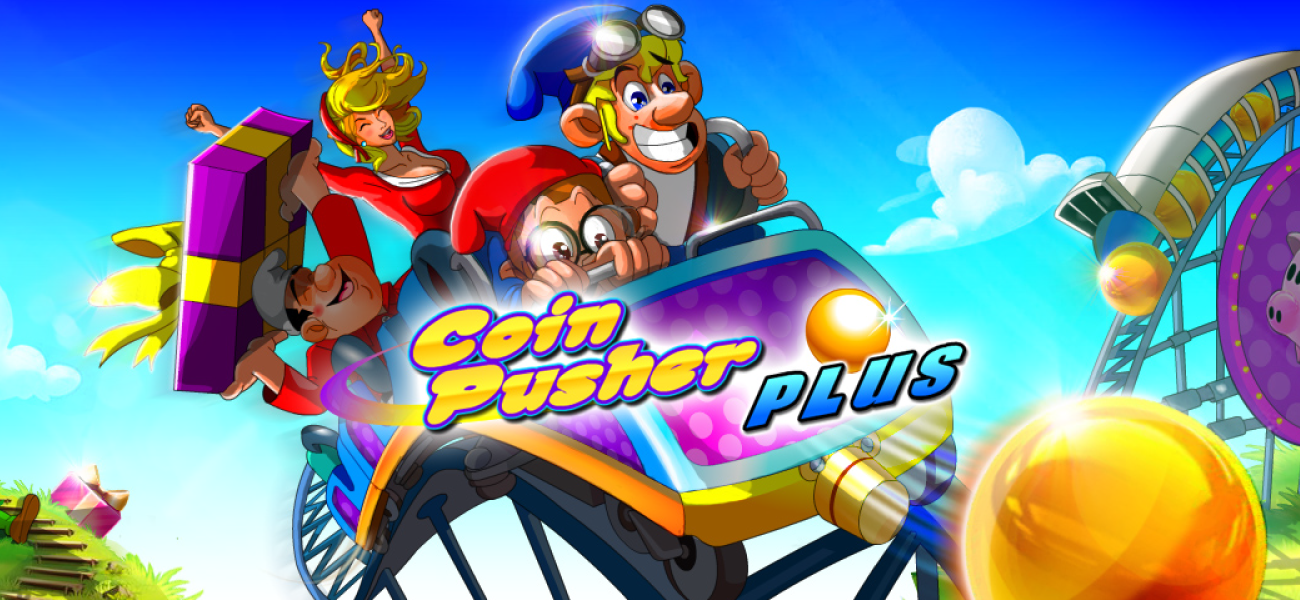 Our company is deeply committed to ethics, always placing integrity and transparency at the heart of our actions. We strongly believe in the importance of entertaining our users, by offering high-quality games that generate joy and excitement. Moreover, we value kindness, by fostering an environment where inclusion, respect and mutual support are encouraged, both within our team and in our interactions with our partners.
THE ASS
O

CIATION WE SUPP

O

RT
Do you have a passion for gaming? The desire to provide quality entertainment?
And above all an innovative game project: contact us!