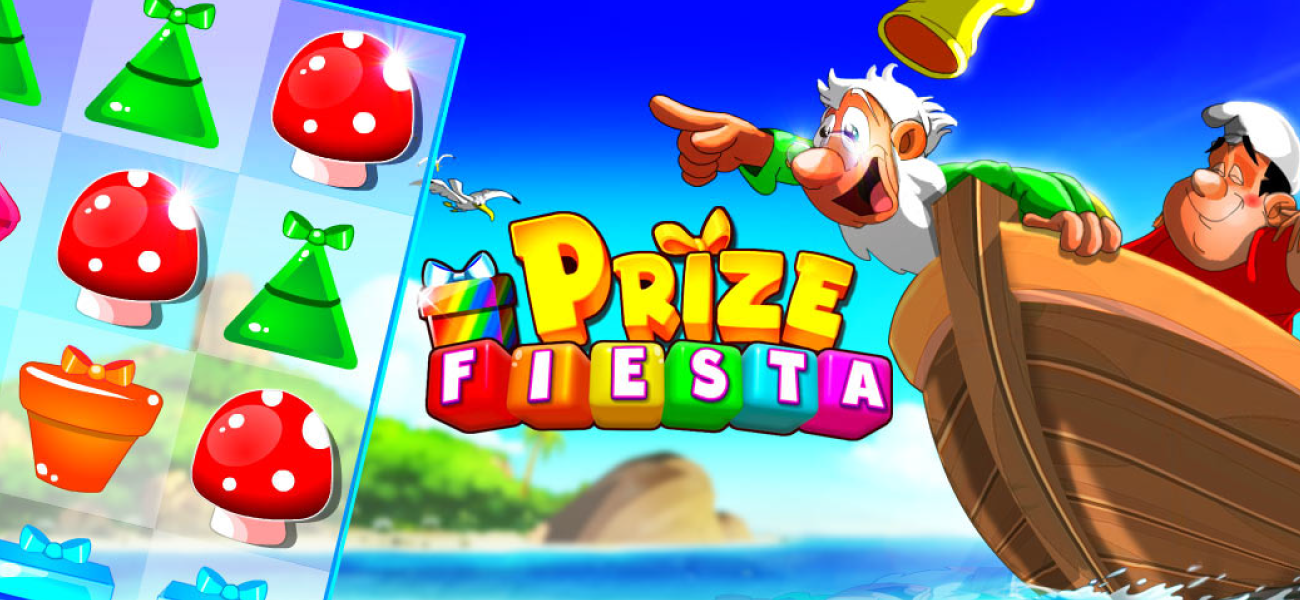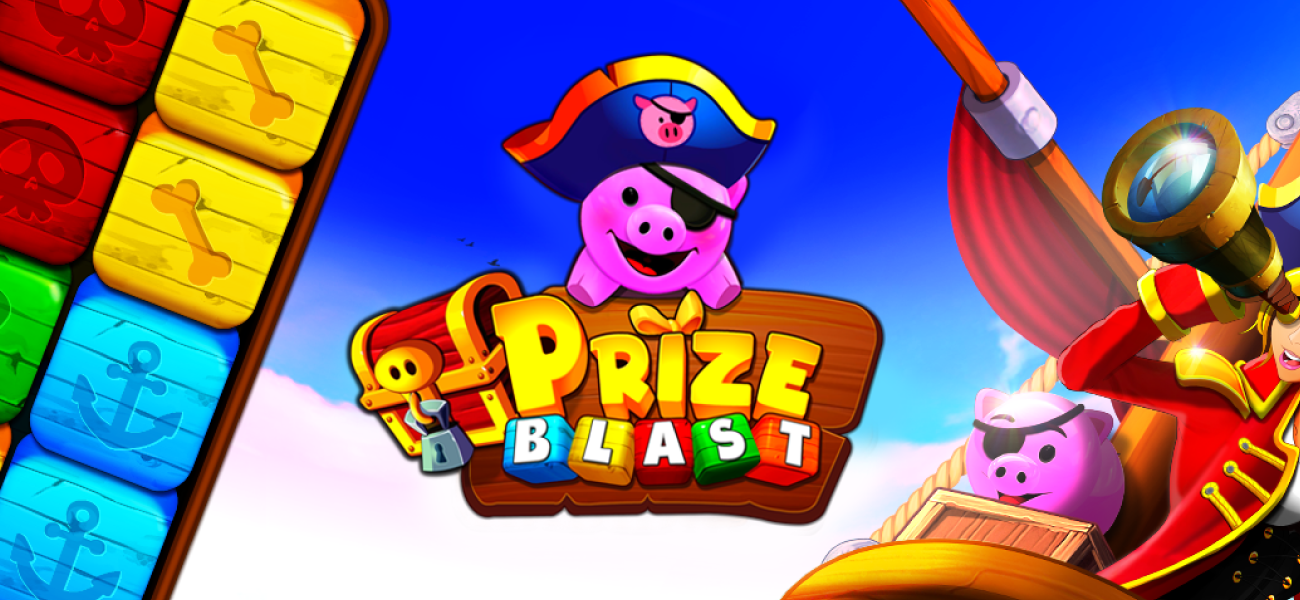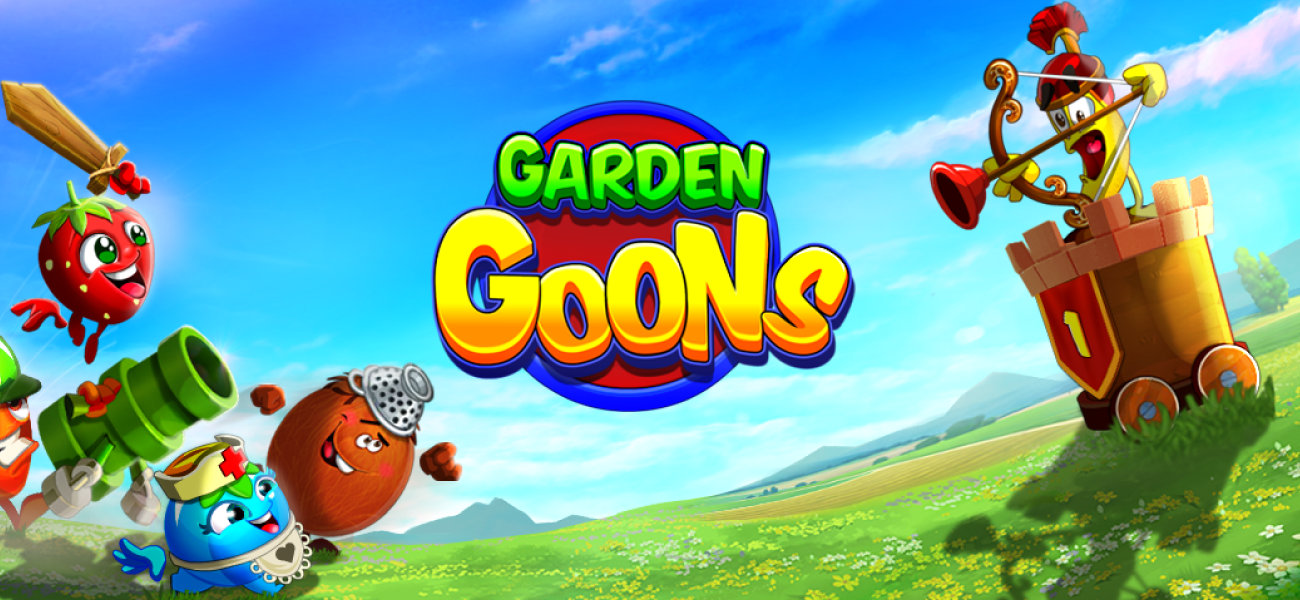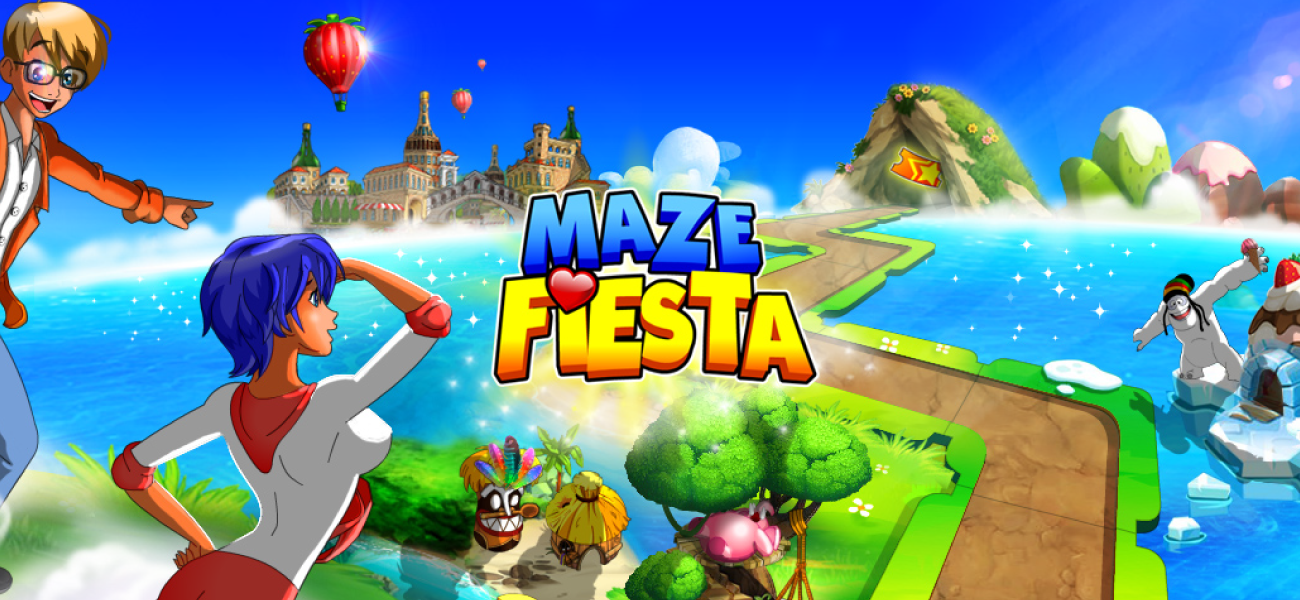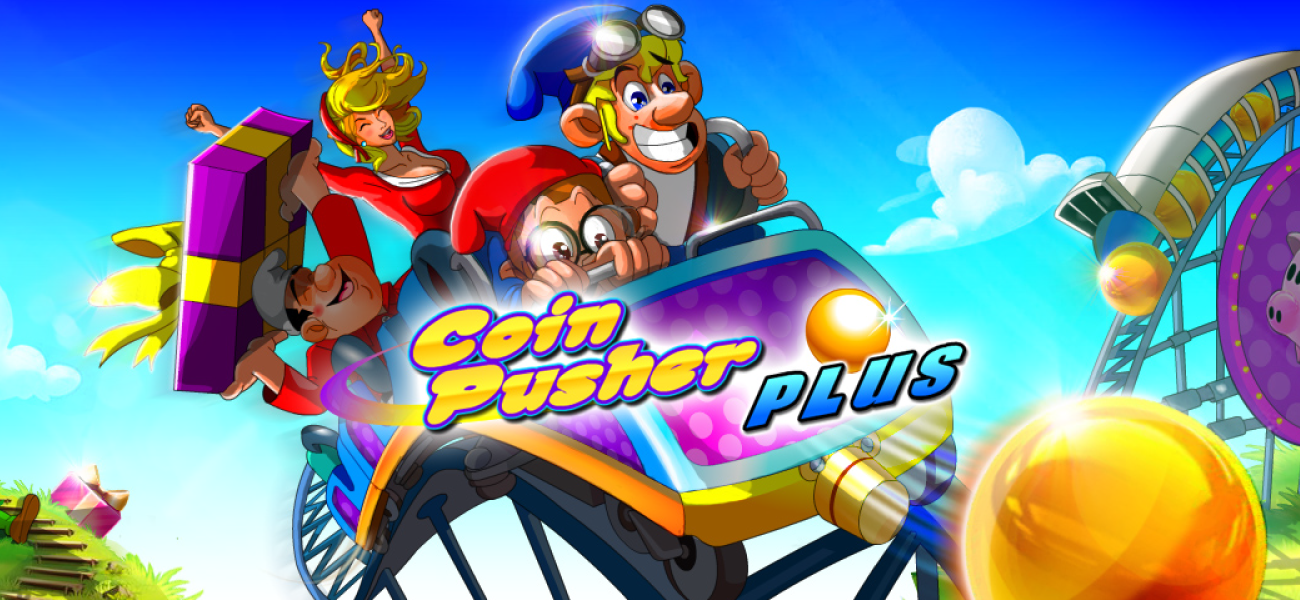 FULL GAME AHEAD is a game publisher since 2010. Since our creation, we have recorded more than 3 million registered players on our games. FGA encourages innovation and all our games must bring original novelties to our audience. It is mainly by striving to provide a devoted customer service to our customers that we have earned the trust of millions of users.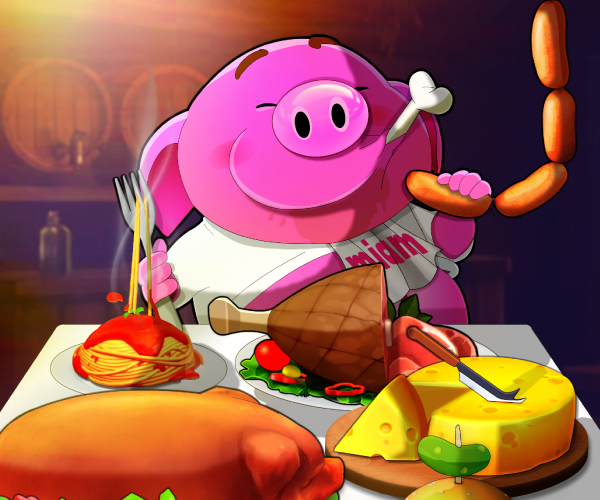 FUN GAMES
After long hours of work, everyone deserves a little sweetness: A moment to relax and have fun. It is in this spirit that our games are distributed and that is why it is possible to play all our games without paying. We believe that it is up to us to convince the players: The desire to pay in a game must be aroused gently and is never mandatory.
FREE GAMES
100% freemium. Freemium is a game model in which players can access the game for free. However, it is essential to give solid advantages to customers who buy in-app products when we want to retain customers. That's why we offer in all our games evolving offers and a personalized VIP follow-up.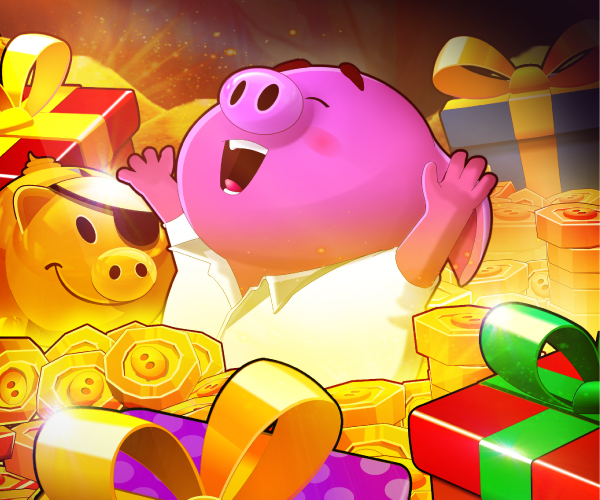 The game applications we offer result from a great creativity and innovation from a team of experts, passionate about their profession. Their unwavering dedication to push the boundaries and enable extraordinary experiences for users.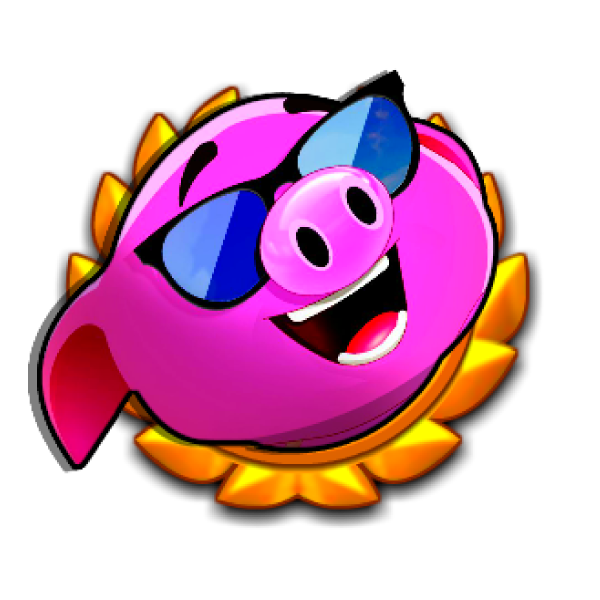 Gifts to win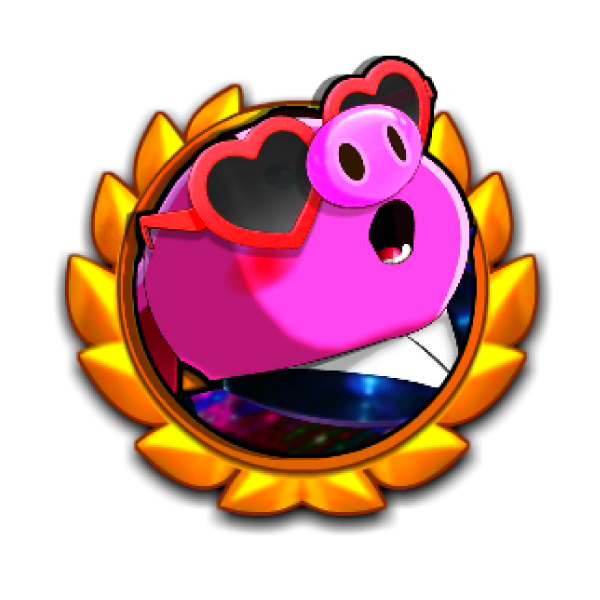 Non-violent games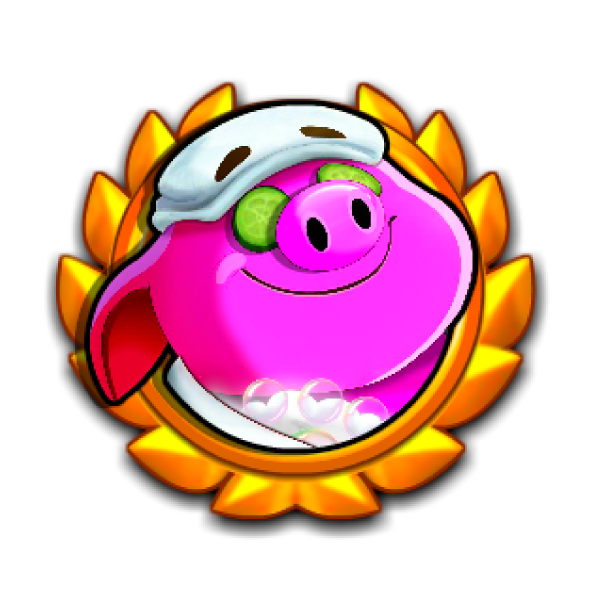 Artistic touch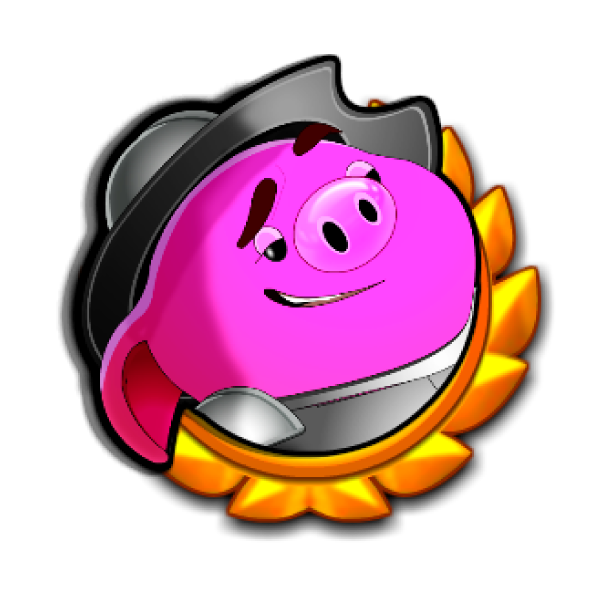 Unique gameplay
A C
O

MMUNITY THAT SPEAKS UP
The users of our different applications do not hesitate to share their gaming experience and the gifts they have won by taking up the challenges!
Do you have a passion for gaming? The desire to provide quality entertainment?
And above all an innovative game project: contact us!