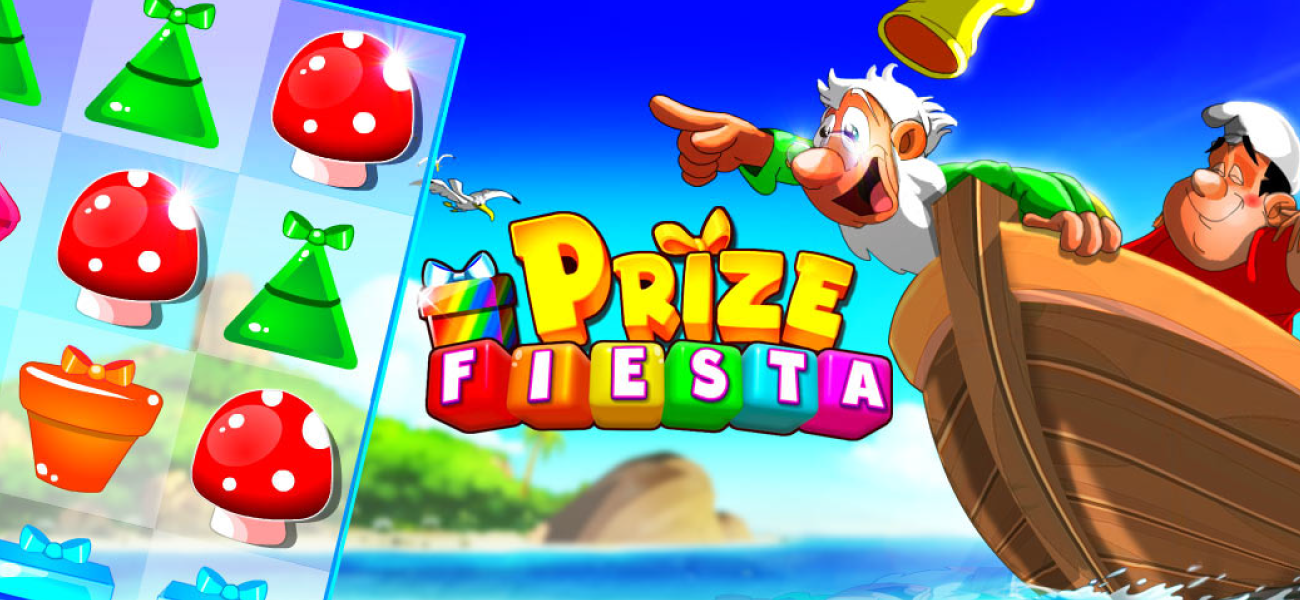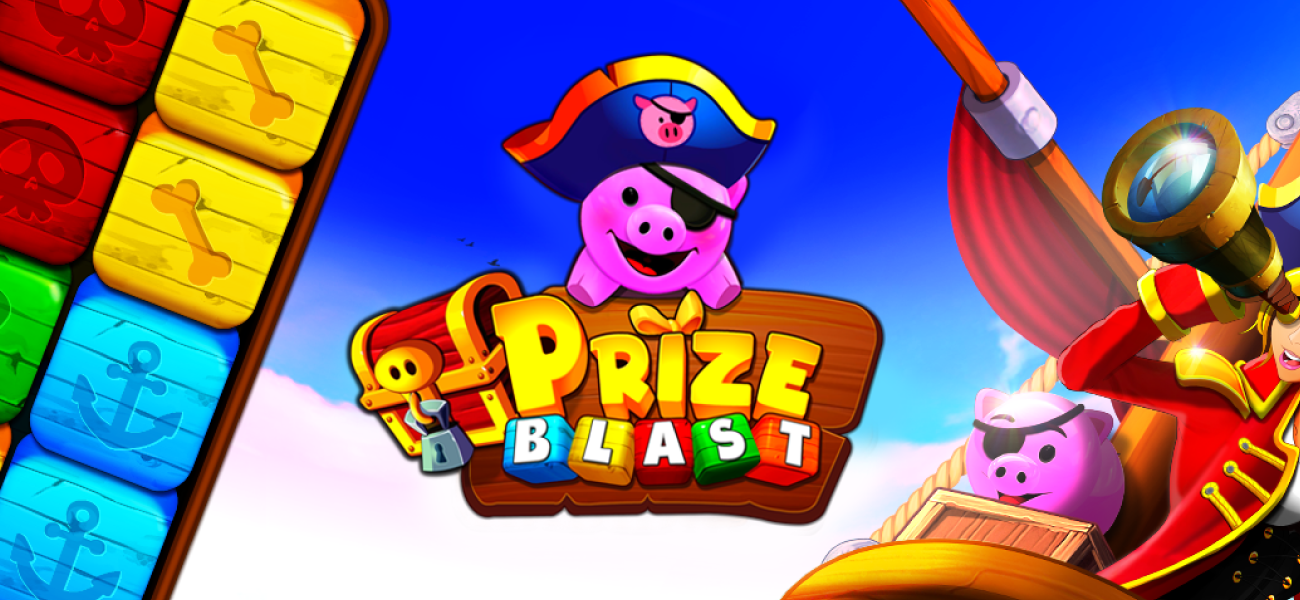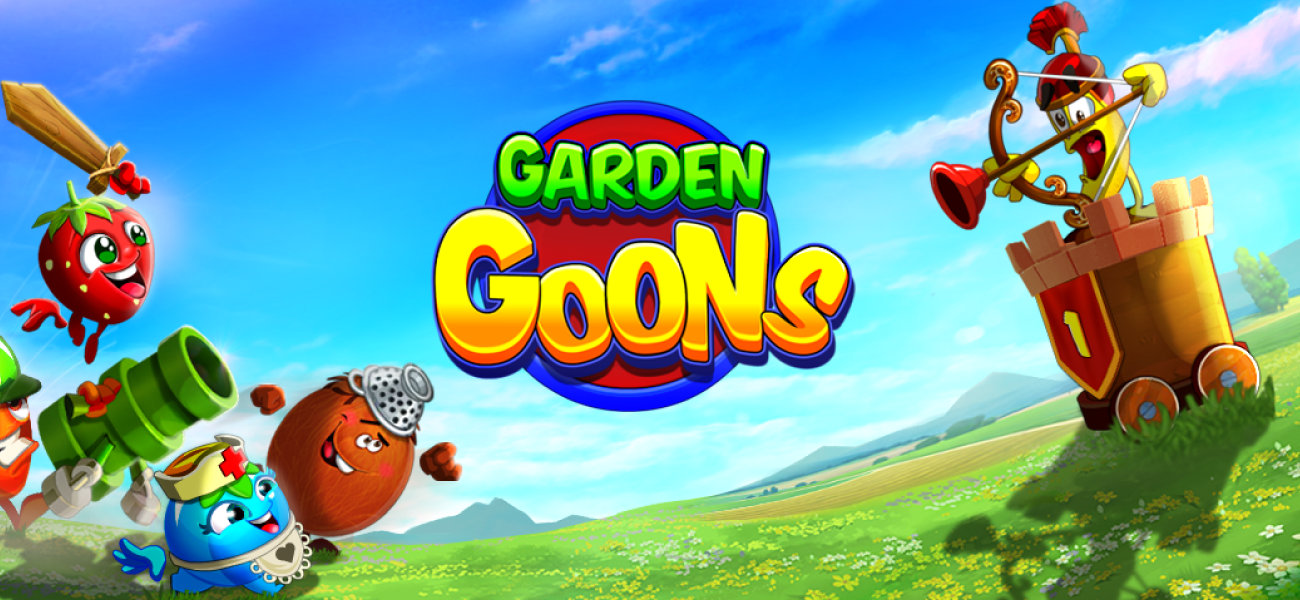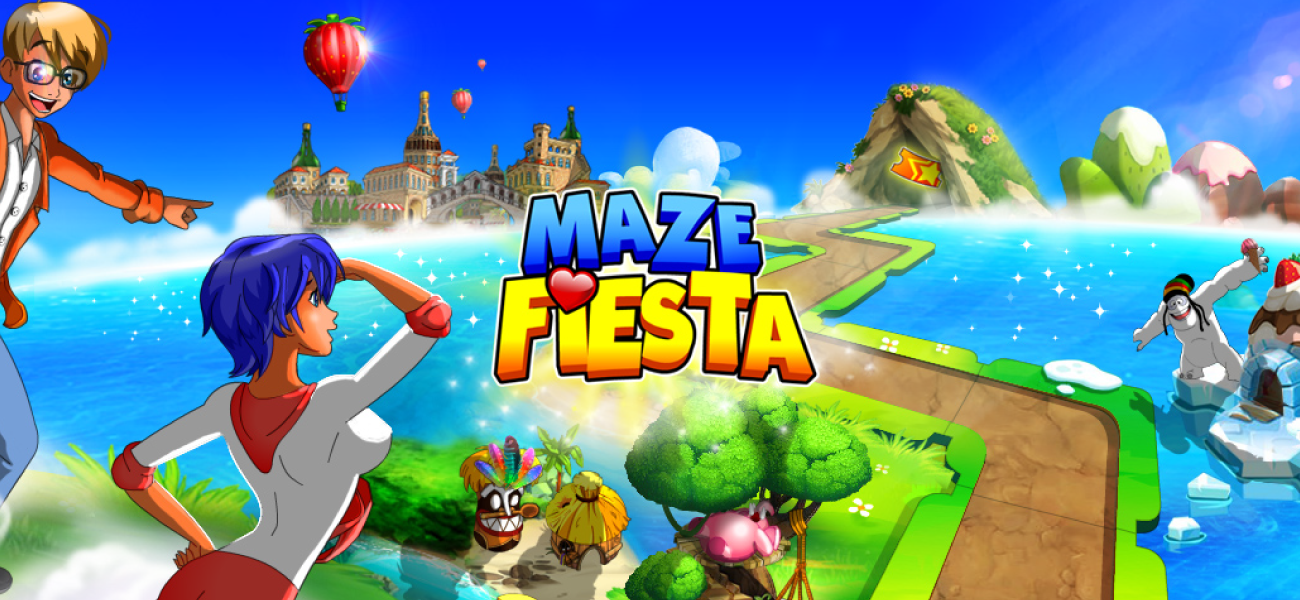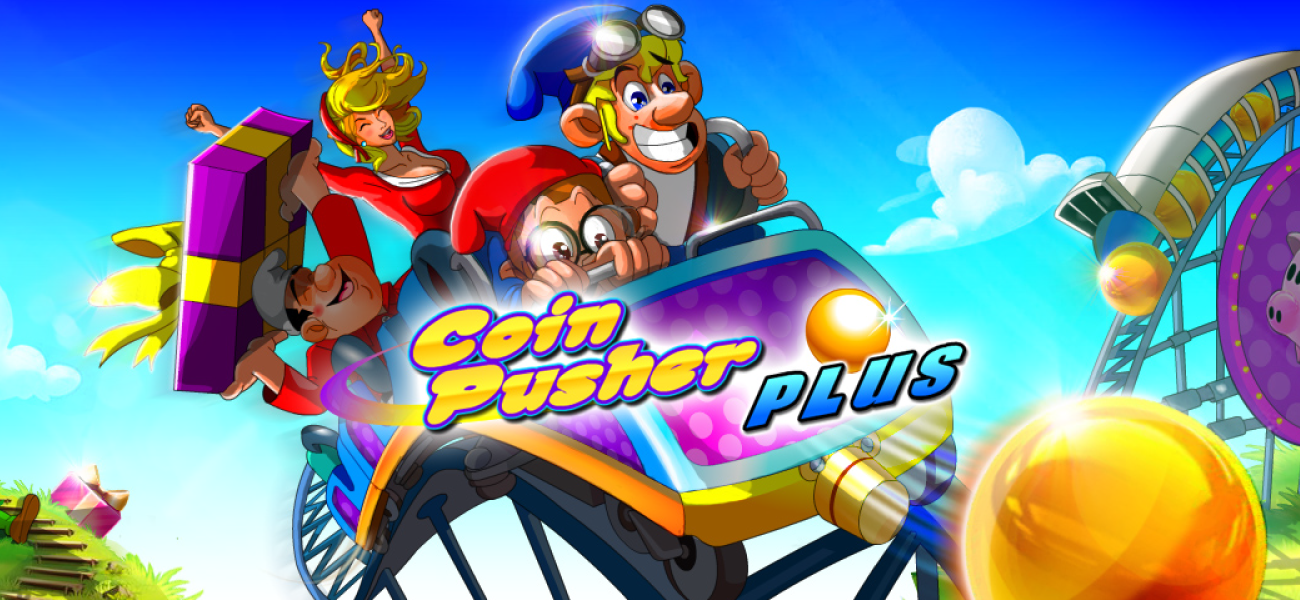 Discover our mobile game apps that transport you to captivating universes, offering a playful and immersive experience directly from your smartphone. With stunning graphics, innovative game mechanics and a variety of exciting challenges, our mobile games are designed to entertain and challenge players of all levels. Dive into the action, explore fantastic worlds and challenge your friends to reach the top of the leaderboard.
Do you have a passion for gaming? The desire to provide quality entertainment?
And above all an innovative game project: contact us!